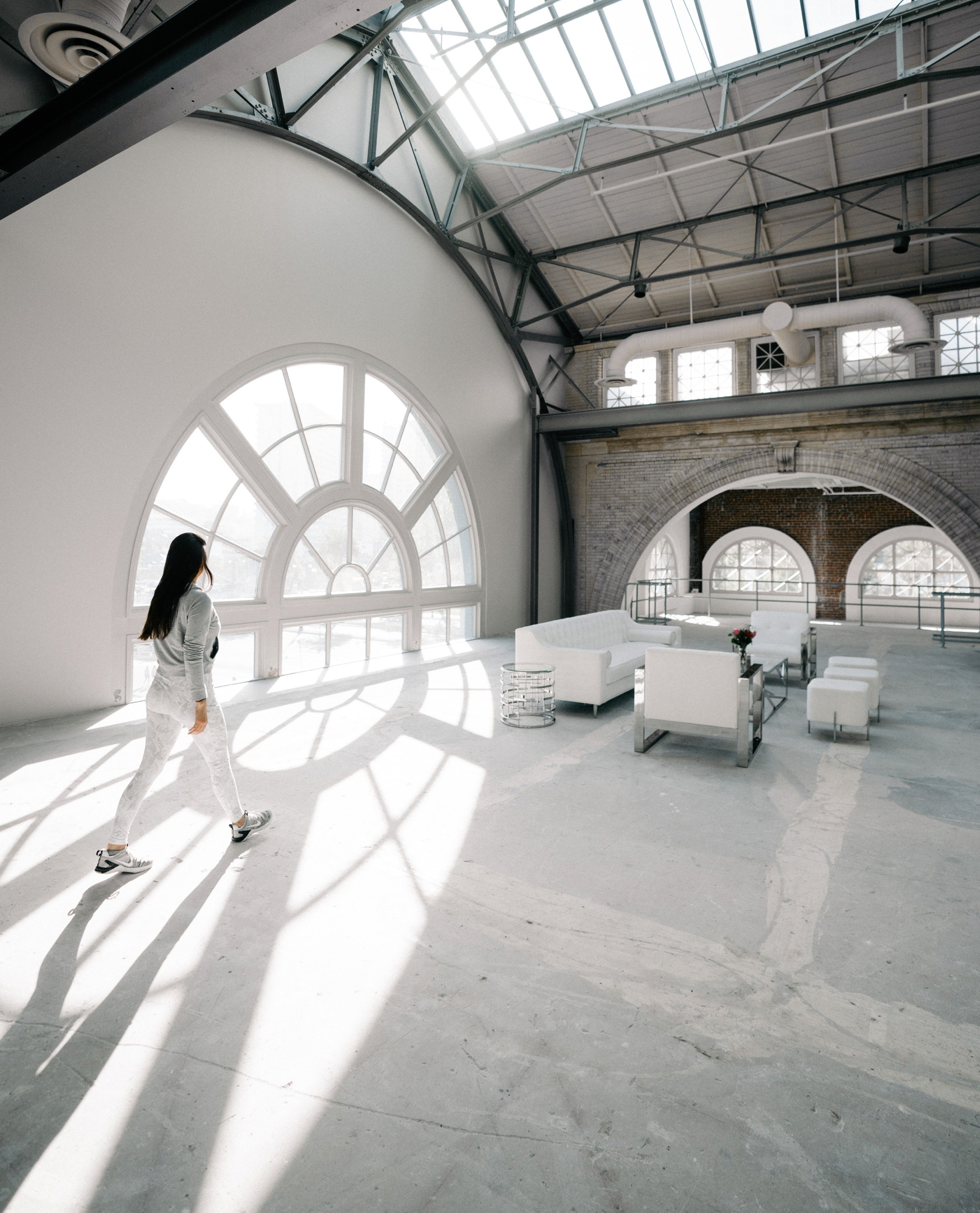 Who we are
Our great story
We are modern collaborative architectural and landscape workshop, and has remained true to its trans-disciplinary way of thinking since its inception.
Our design solutions are methodically and holistically created following a rigorous analysis of the local context. We look to set new global standards by fostering a design approach which uniquely integrates urban planning, landscape, architecture and design of specific building components.
We regard environmental concerns, resource-consciousness, healthy project finances, social responsibility and good craftsmanship as essential elements of our work. This ethos is fundamental to all our projects, a thread which runs from masterplanning to detail design.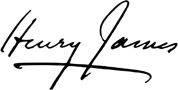 OUR SKILLS
We're skilful at all essentials.
Our expertise includes architecture, planning, structural engineering, interior design, sustainable design, building restoration and  construction services.
OUR TEAM
We're passionate about making perfect.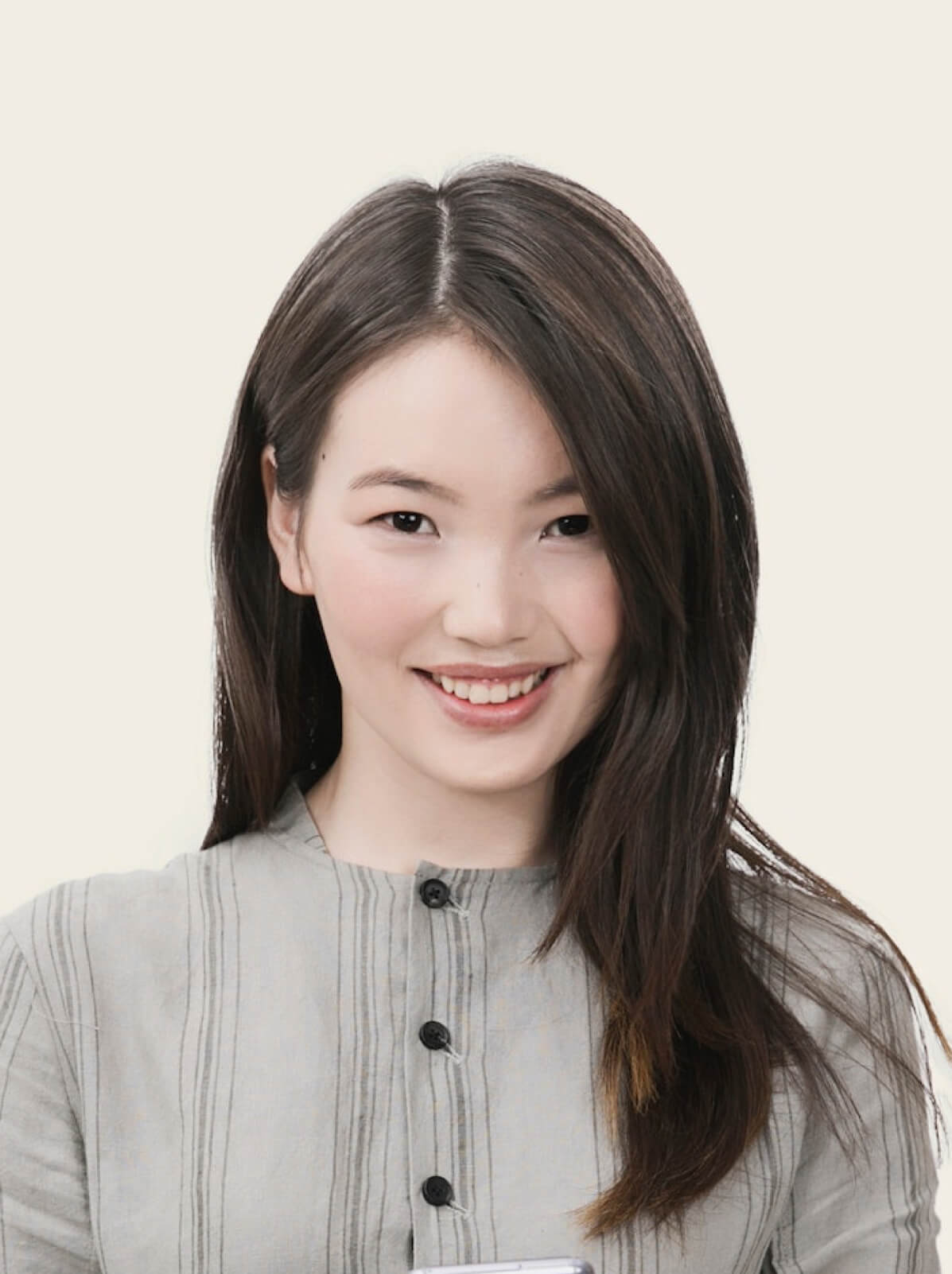 Polly Watson
Architecture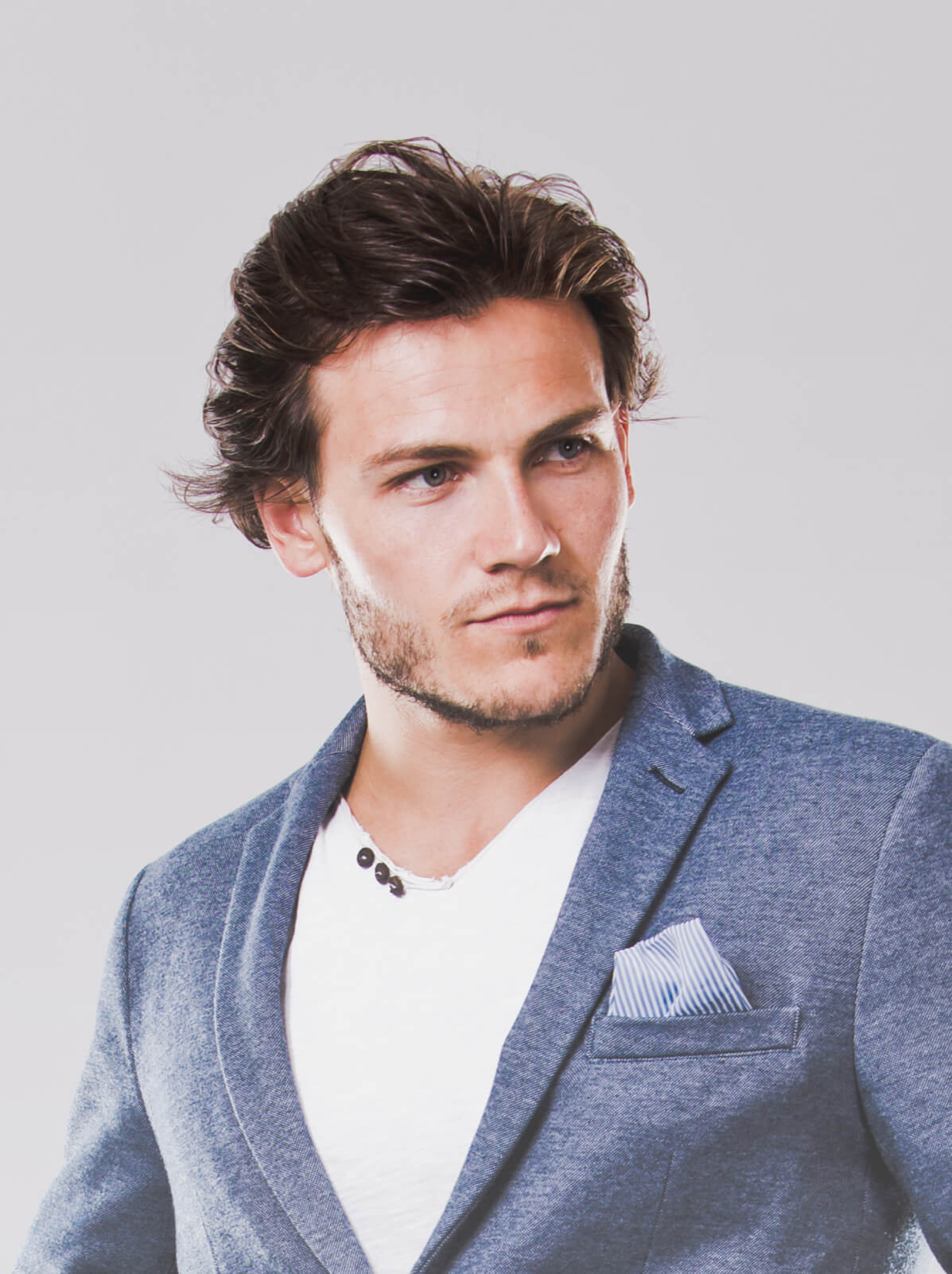 Charlie Ortiz
Project Manager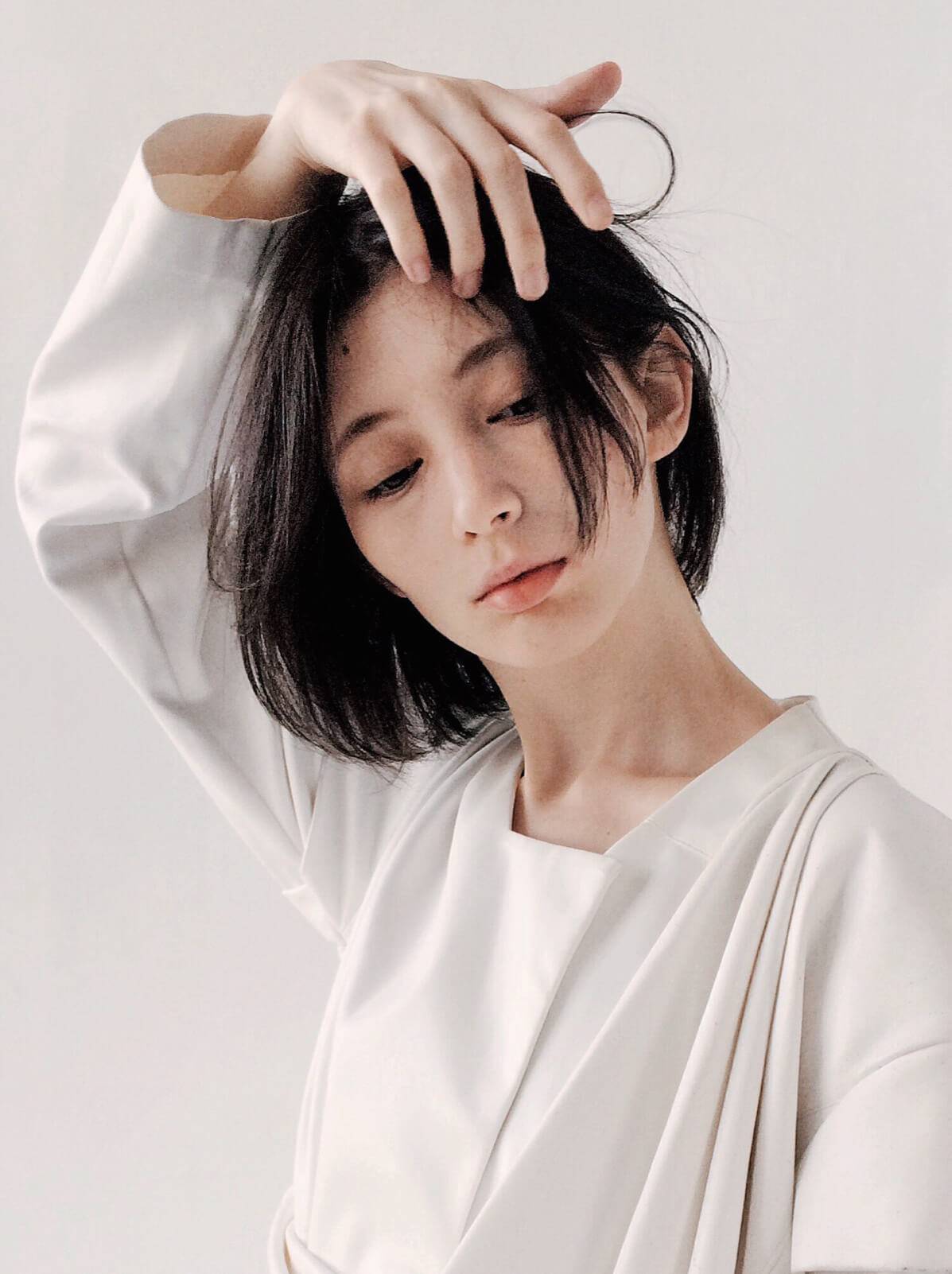 Charlie Ortizv
Interior Designer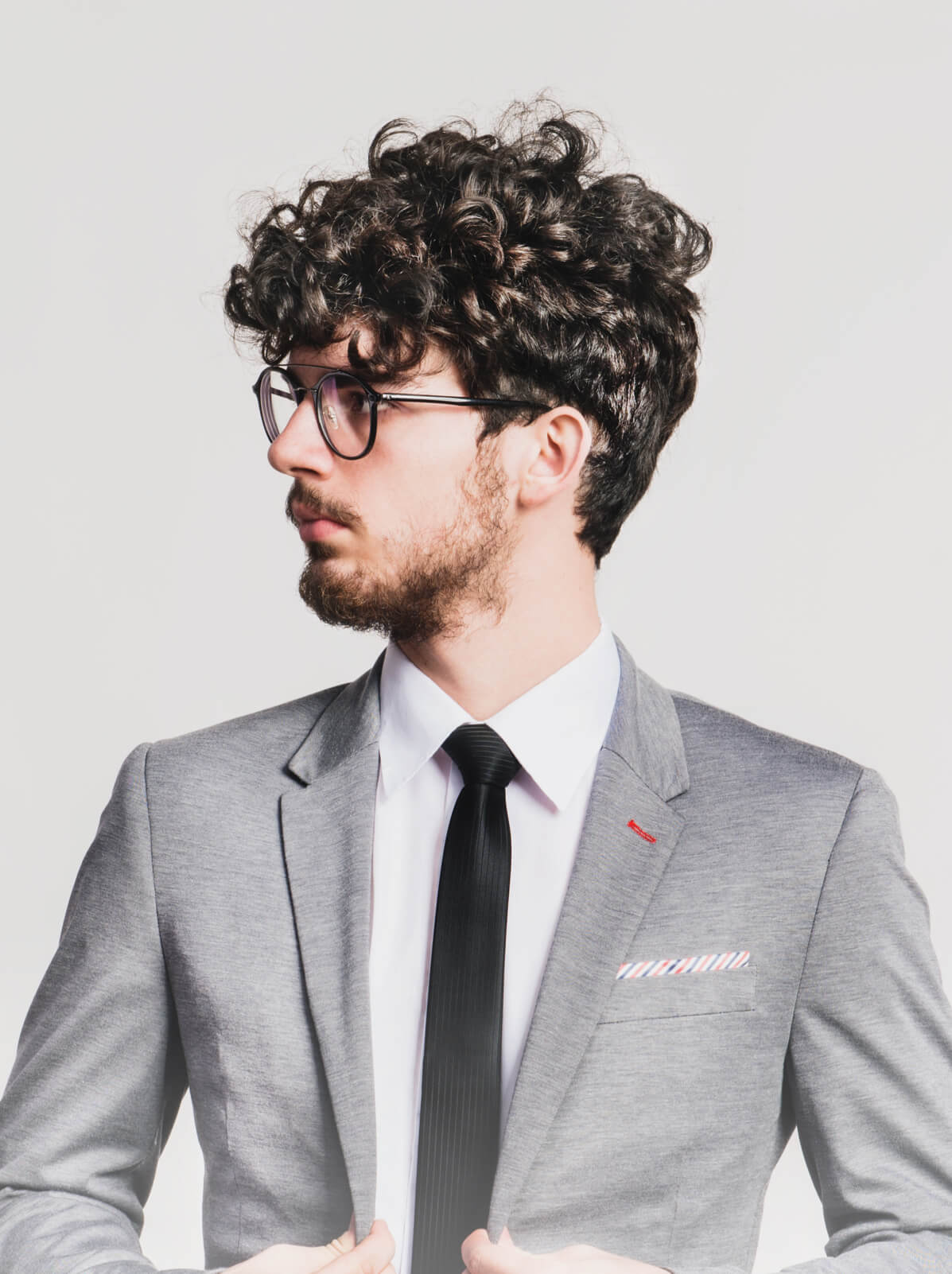 Charlie Ortiz
Creative Director
Make a team for the next project