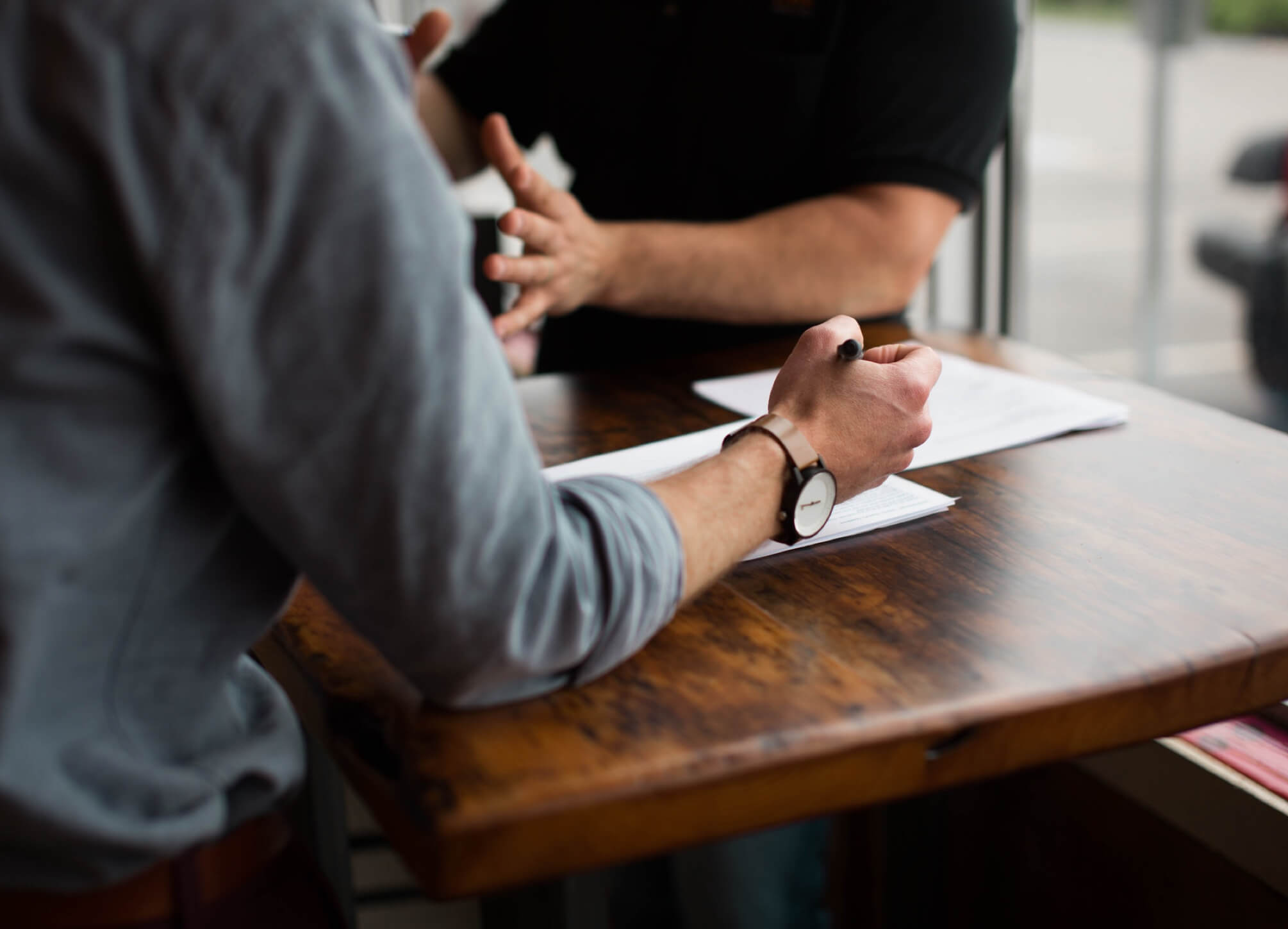 A great building requires collaboration and teamwork from the design team, contractor, building trades and material suppliers. A great building requires an open mind and an attitude of teamwork.
A great building is also rooted in a design philosophy. We believe each design should be affordable, durable and beautiful. These three pillars of architecture inform each design decision. Each pillar is given equal consideration. This philosophy, along with a collaborative approach and teamwork mentality, help to ensure great buildings and lasting relationships.
INFO BLOCK
Text with Media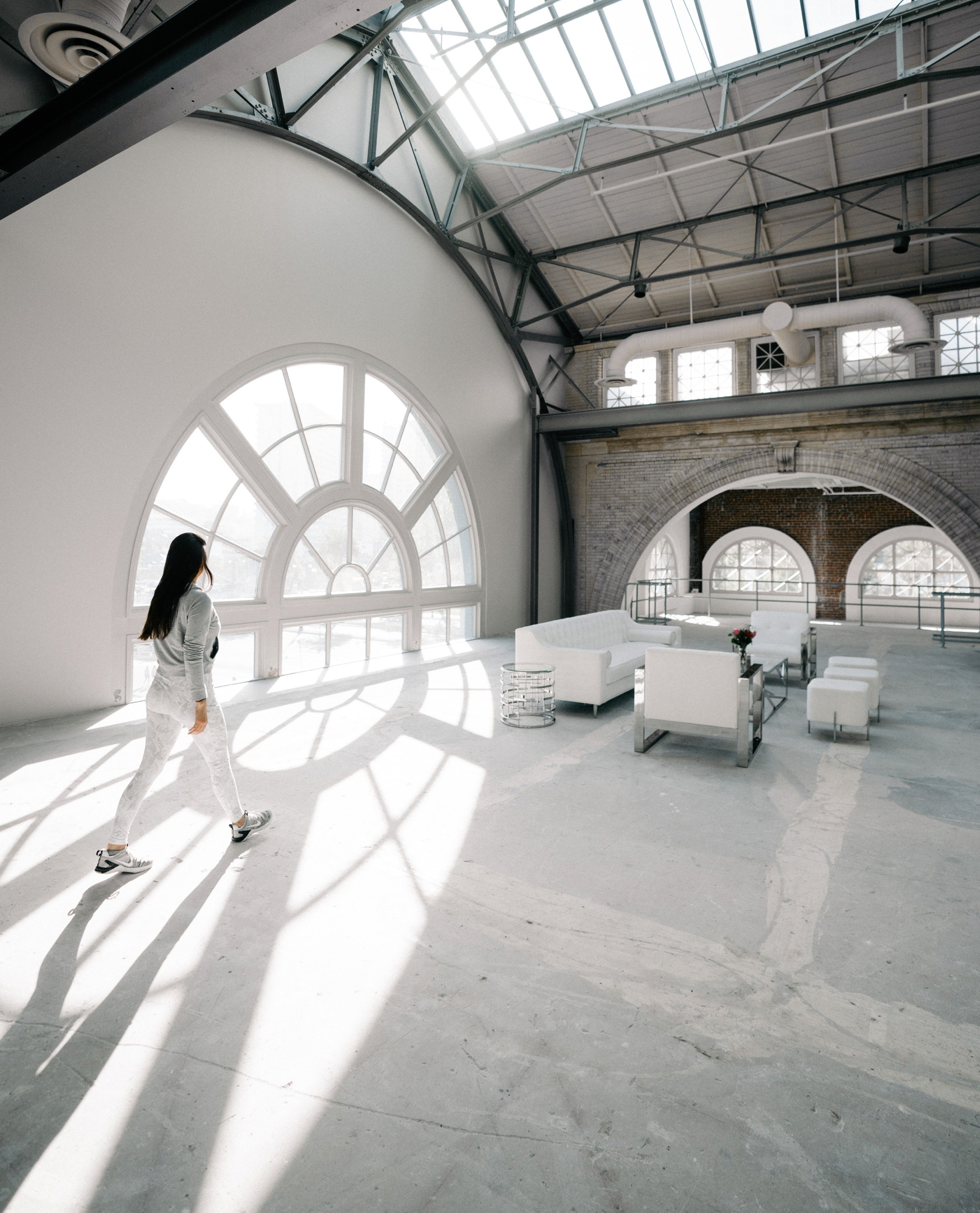 Who we are
Our great story
We are modern collaborative architectural and landscape workshop, and has remained true to its trans-disciplinary way of thinking since its inception.
Our design solutions are methodically and holistically created following a rigorous analysis of the local context. We look to set new global standards by fostering a design approach which uniquely integrates urban planning, landscape, architecture and design of specific building components.
We regard environmental concerns, resource-consciousness, healthy project finances, social responsibility and good craftsmanship as essential elements of our work. This ethos is fundamental to all our projects, a thread which runs from masterplanning to detail design.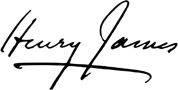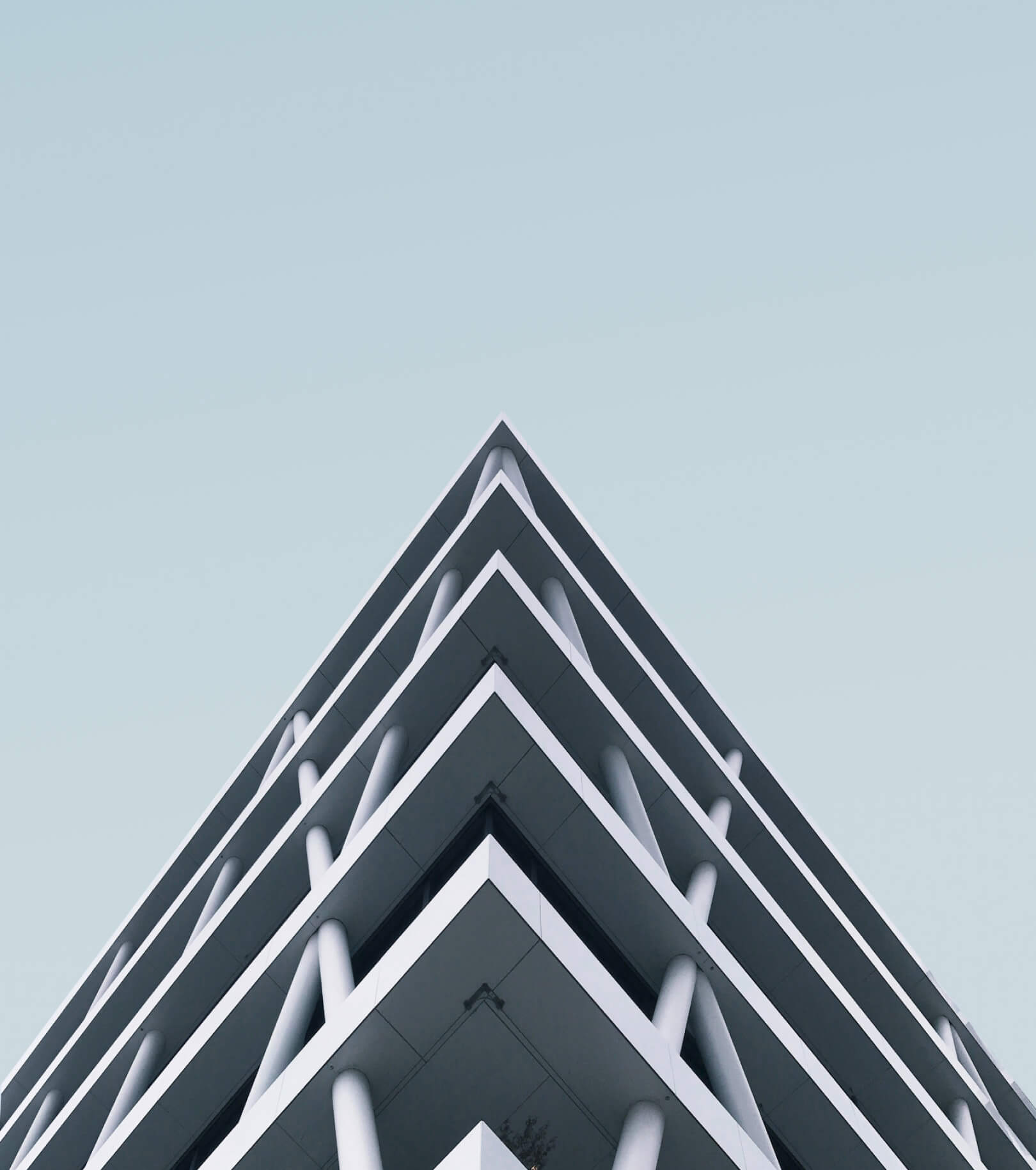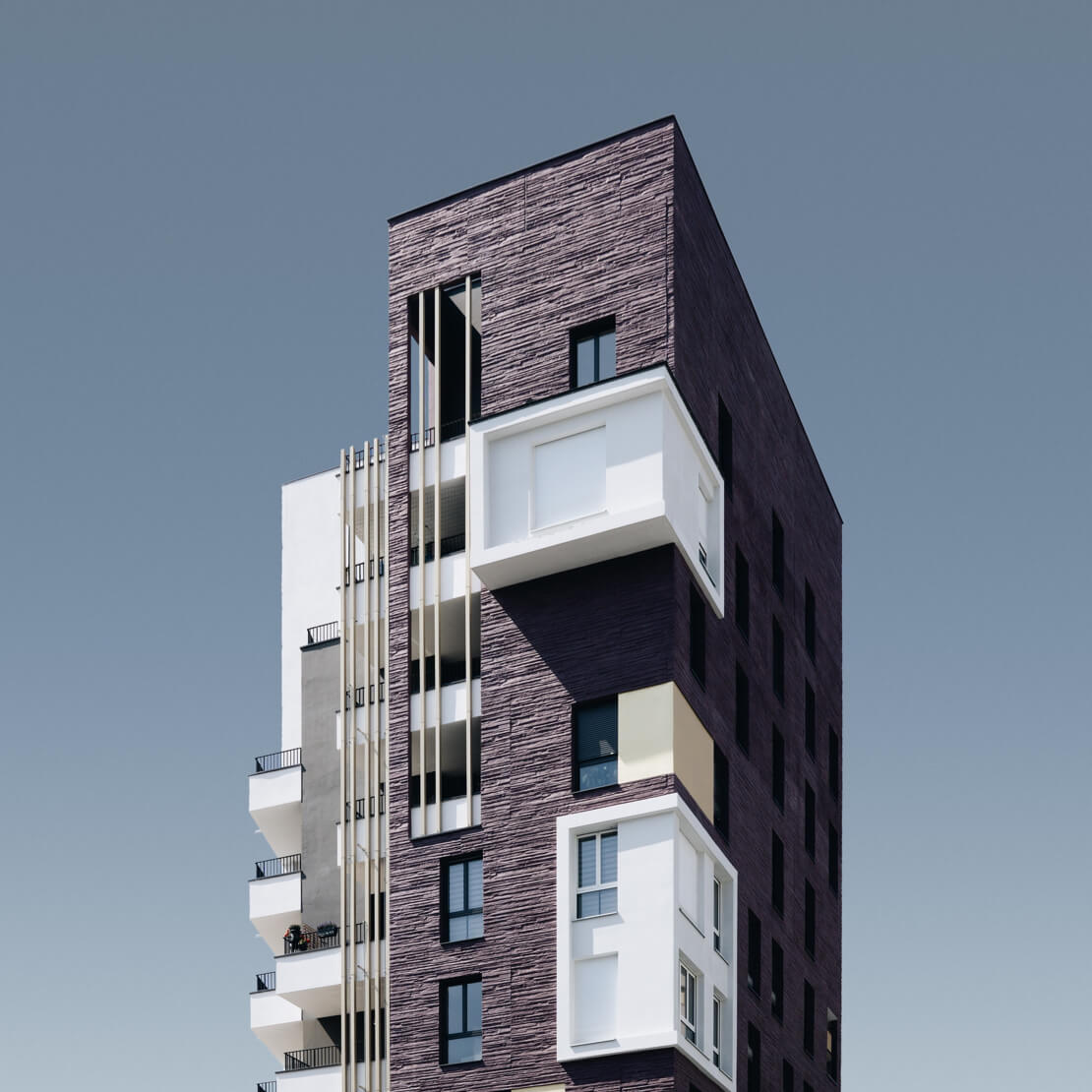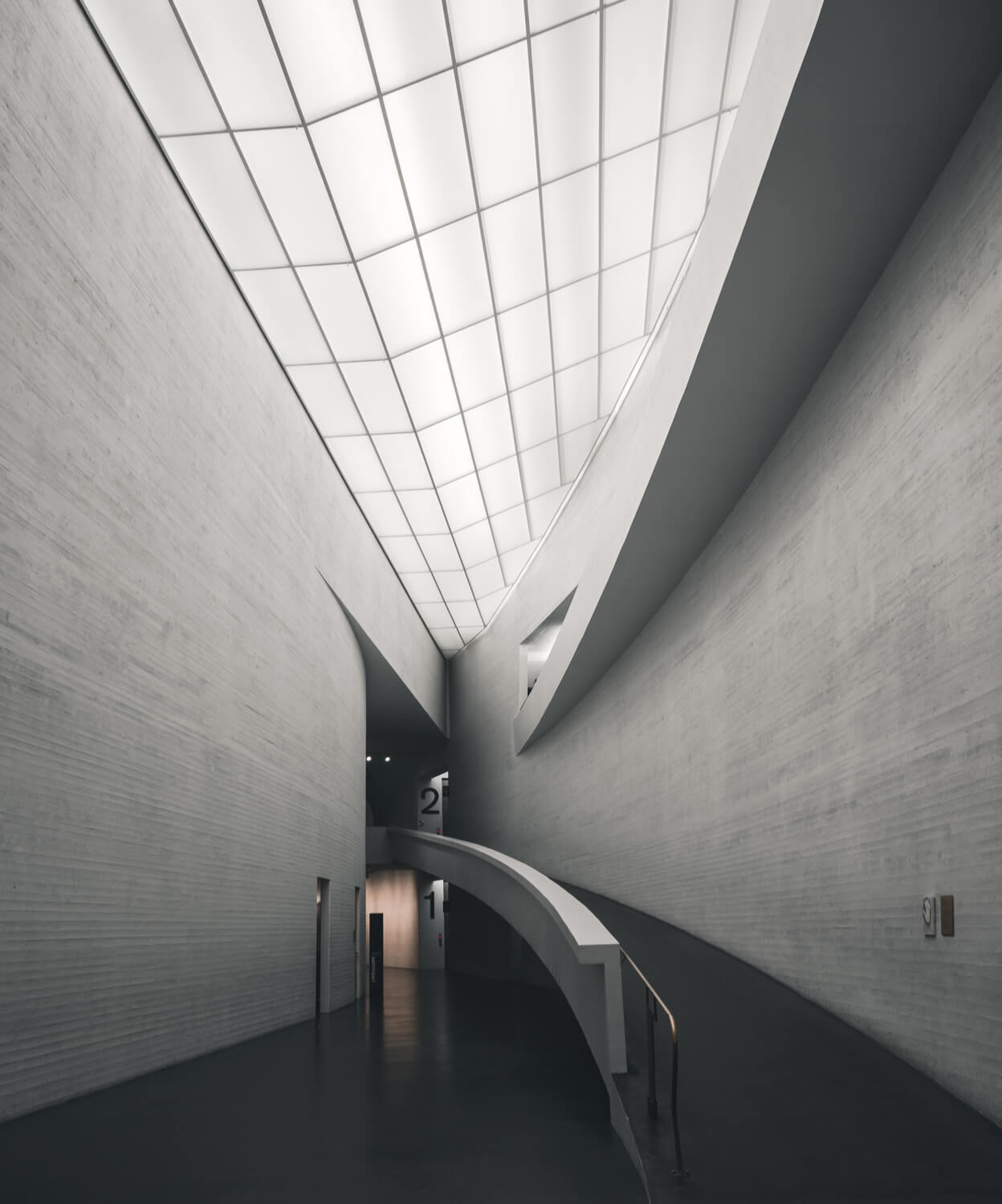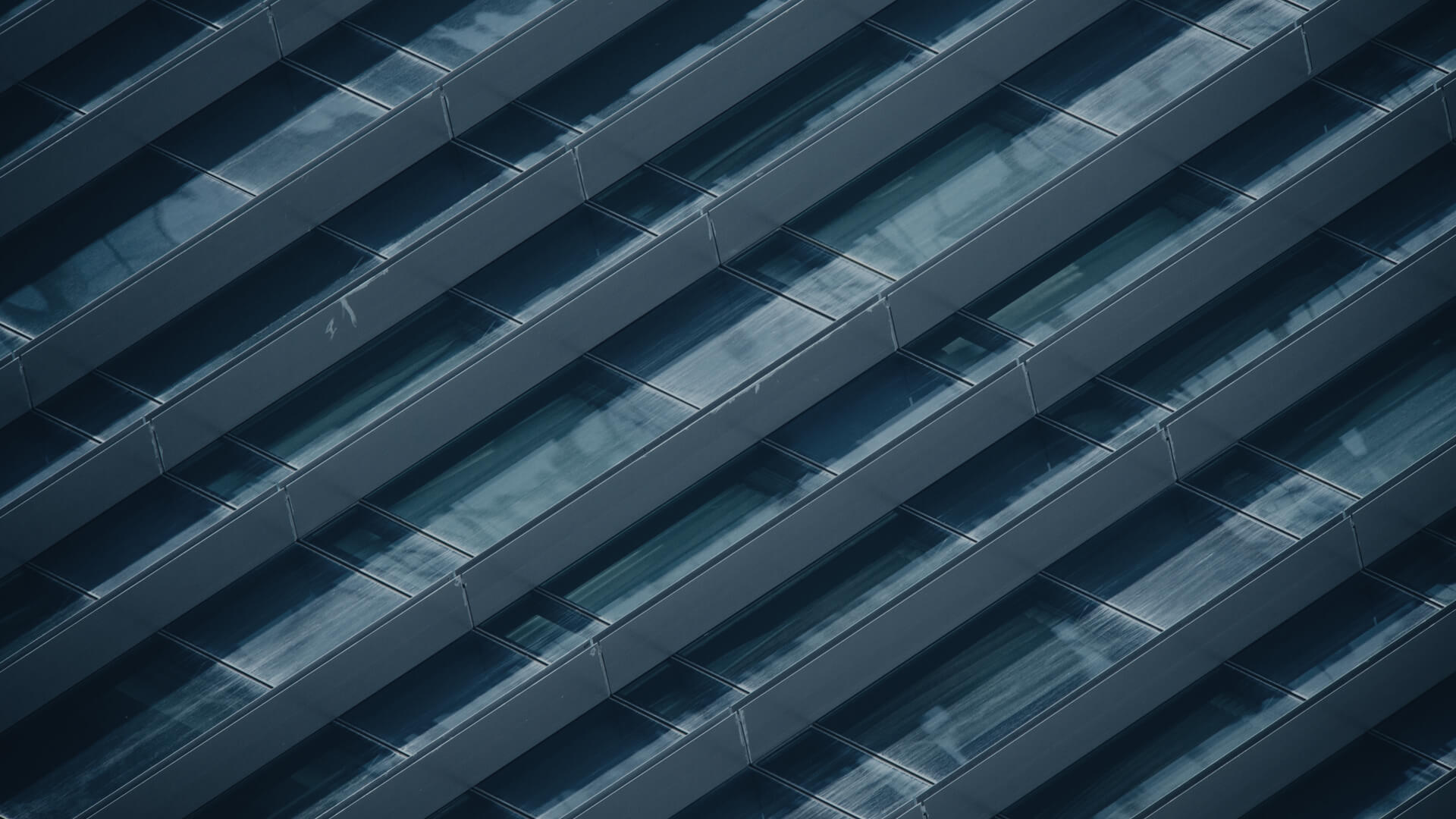 INFO BLOCK
Quote with Media
" Our mission is to produce the highest quality work for every clients, on every project with full of energy we have "