Industrial chic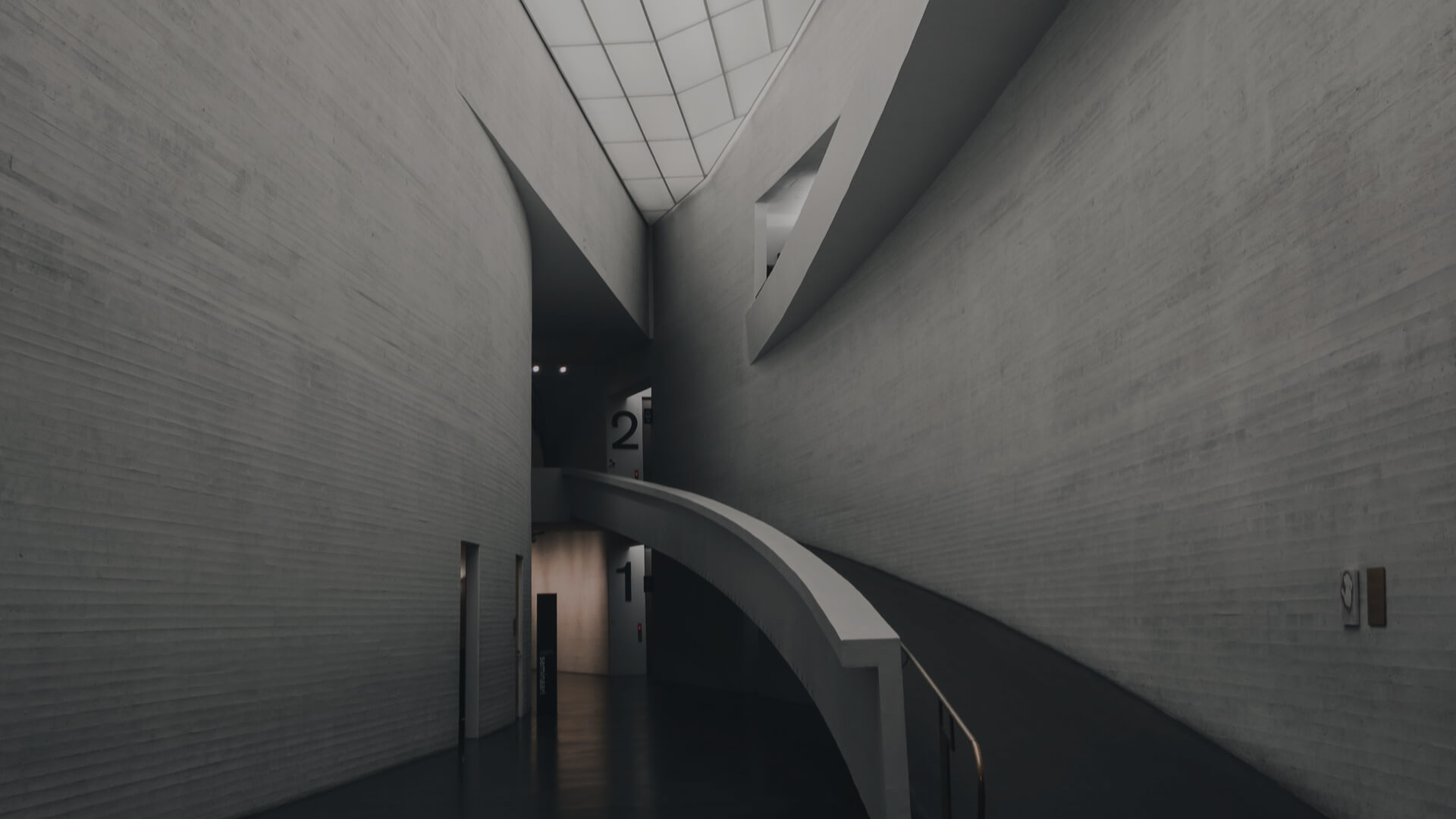 Industrial style or industrial chic refers to an aesthetic trend in interior design that takes clues from old factories and industrial spaces that in recent years have been converted to lofts and other living spaces.
Location
Sydney, Australia
Creative Director
Thomas Figueroa
Visualization
Isabella Mendoza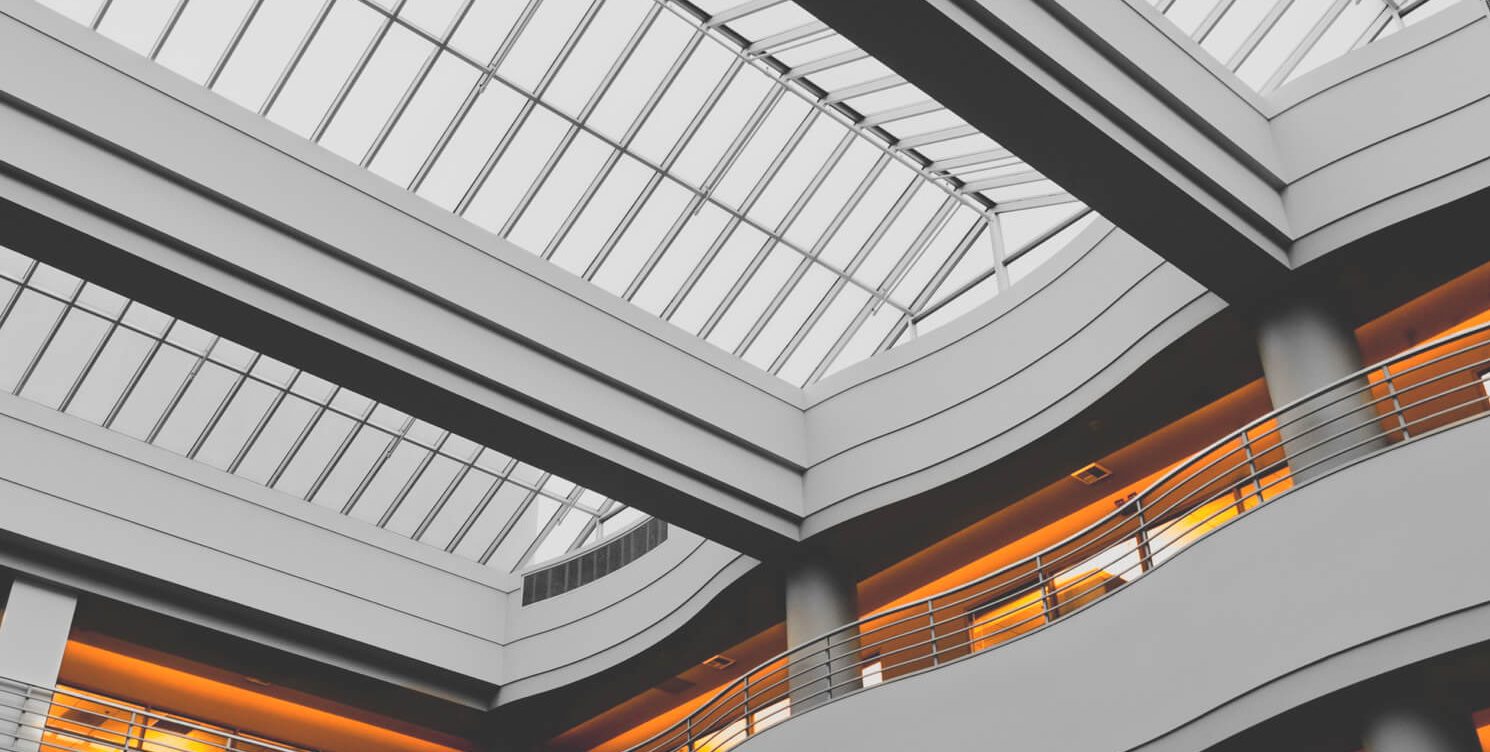 Main Idea
Components of industrial style include weathered wood, building systems, exposed brick, industrial lighting fixtures and concrete. This aesthetic became popular in the late 2000s and remained popular in the 2010s.

Industrial style can also be seen in the use of unexpected materials used in building. Shipping containers are now being used in architecture for homes and commercial spaces. The Industrial style of design is most commonly found in urban areas including cities and lofts. These are prime locations because they provide almost a blank space for homeowners to get started with a fresh canvas.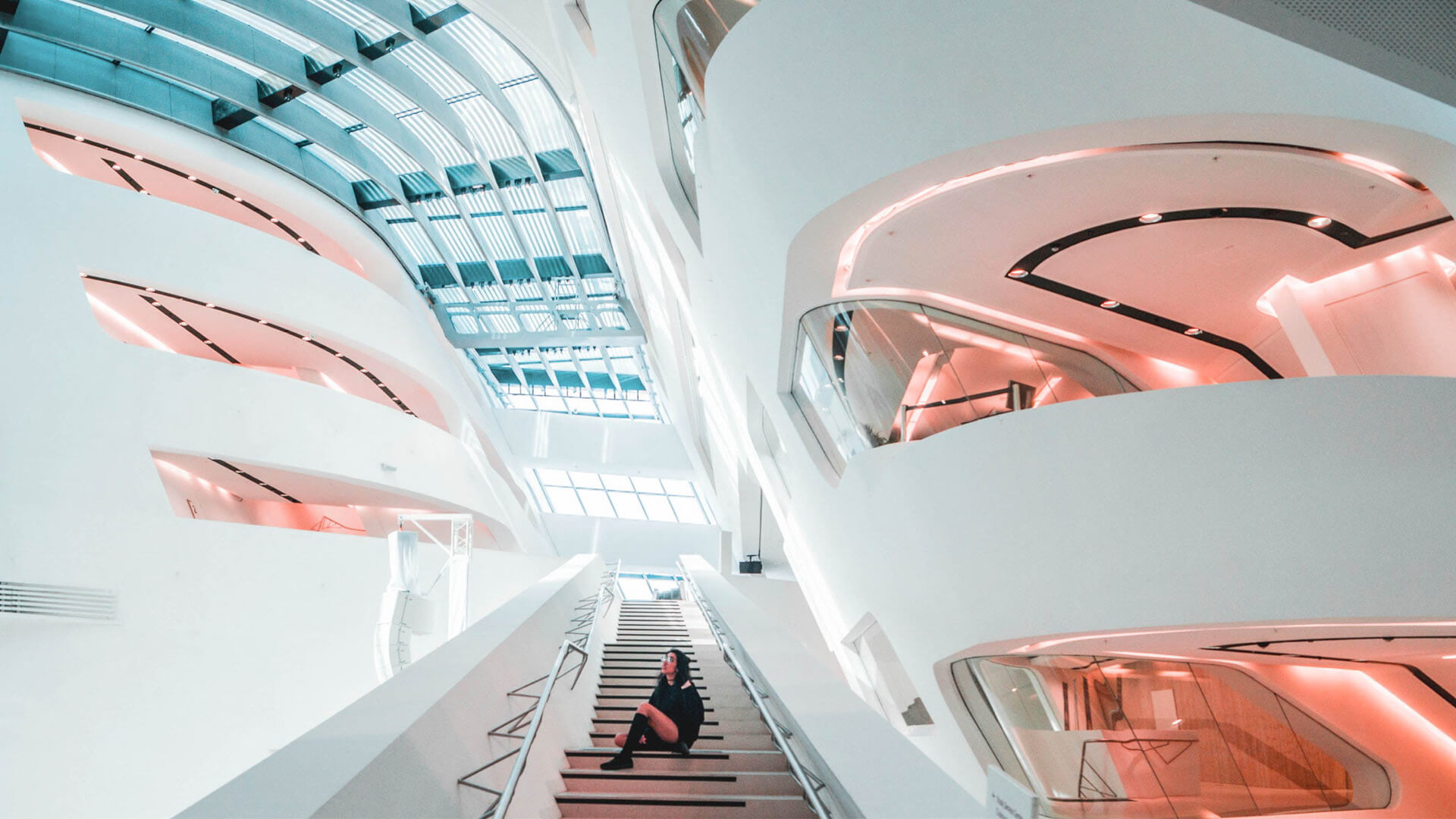 Implementation
Cities and lofts contain some of the key elements used to achieve this style of design including exposed bricks and pipes, concrete flooring, and large open windows. These elements help give the space a "warehouse" feel which is the ultimate goal of this style of design. This style incorporates raw materials to give the space an unfinished feel.

To achieve an industrial feel, a natural color palette is most commonly used. A mix of grays, neutrals and rustic colors can be seen in these spaces. These simple colors allow for the use of furniture and other accessories to help liven up the room.
The project is made for Antony Holder.